Restaurant Cave La Quincaillerie
Description
Restaurant Cave La Quincaillerie is a Gastropub serving home made food from bread to dessert, with "real" and fresh products of high quality. The kitchen is a "melting pot" of authentic cuisine like at mum's, the great traditional "French" cuisine and "off piste" cuisine of international inspiration.
A shop of artisanal products, wines from independent winegrowers and beers from independent brewers, is welcoming visitors at the ground floor. All the products in the shop have been made with passion and respect, many of them are organic or local.
A unique place with basis on sustainable development, to meet and exchange for the pleasure of the senses. A lively multi-cultural atmosphere, with no compromises on quality.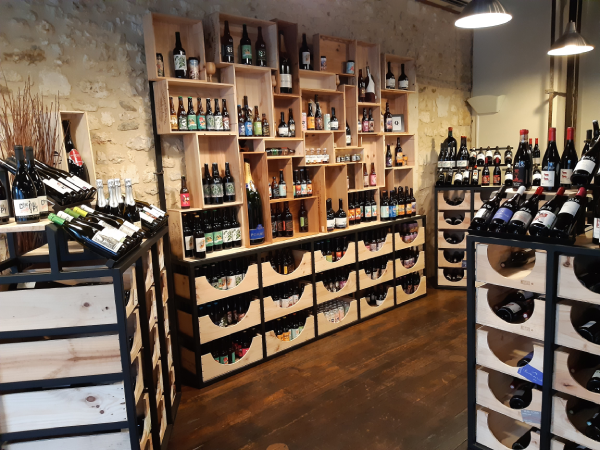 WineBar Features, Owners , Hours
Other Wine Bars like this